Are you prepared and ready?
Our expert mentors will support you every step of the way.
They will advise you on choosing a College, help formulate a strong personal statement, prepare for your admissions test, and give first-hand insight as you practise for your interview.  All have successfully gained places at Oxbridge and are experts in the admissions process.
There is no better way to prepare for entrance to Oxbridge.
Encouragement, motivation, preparation
Why choose us?
All our mentors undergo a rigorous interview process and are selected for their excellent academic performance and natural communication skills.

They bring valuable knowledge and insight gained from their own experiences at Oxford.

We can provide a range of tailor-made programs to suit your child's needs.

Get as much support as you need from a range of expert individuals
What we offer?
Choosing between Oxford and Cambridge as well as choosing your college

Guidance with wider reading as well as writing your personal statement

Comprehensive admissions test tuition

Interview practice with real past interview questions and detailed, constructive feedback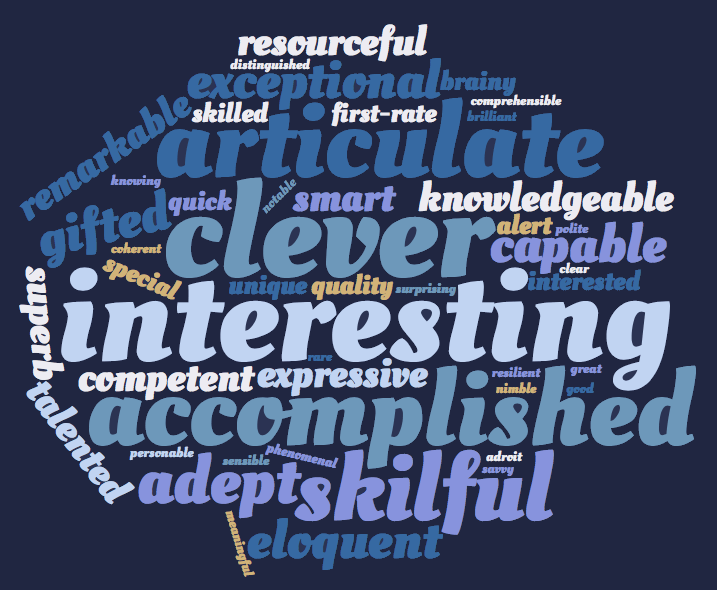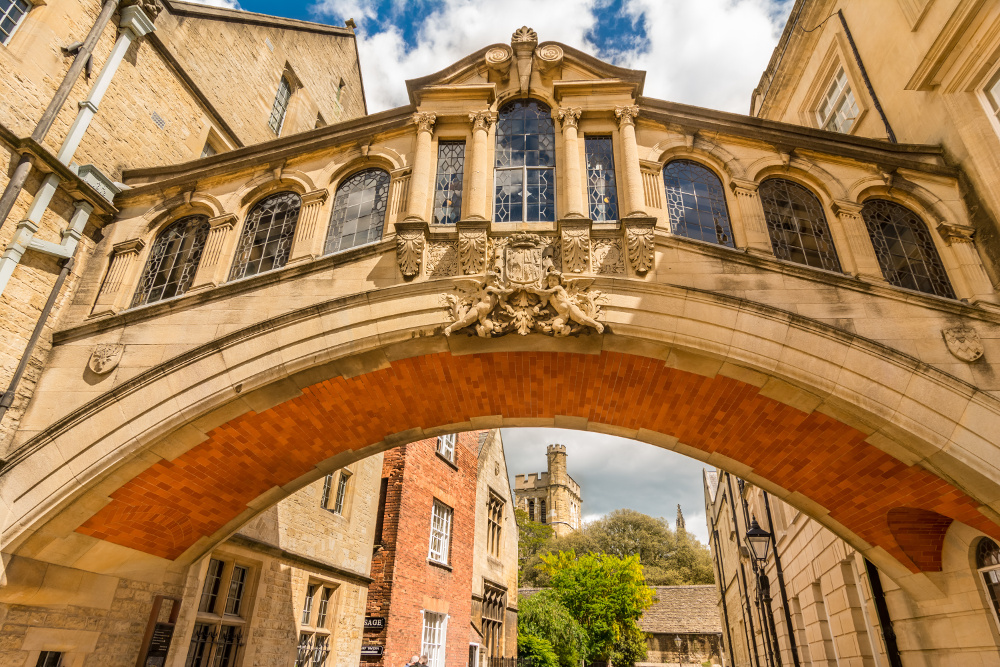 Choosing a College | Oxbridge blog
When it comes to choosing a college, research is key. Many students pick a college based on its fame, popularity or simply the name. A friend of mine chose Exeter because she had once been to the city of Exeter and thought it was beautiful! There's nothing wrong with choosing a college on the name alone; but is it really the best way to decide where you're going to be spending the next 3 or 4 years of your life!?
I have come up with a number of features that I believe you should consider when choosing your college.  Read more …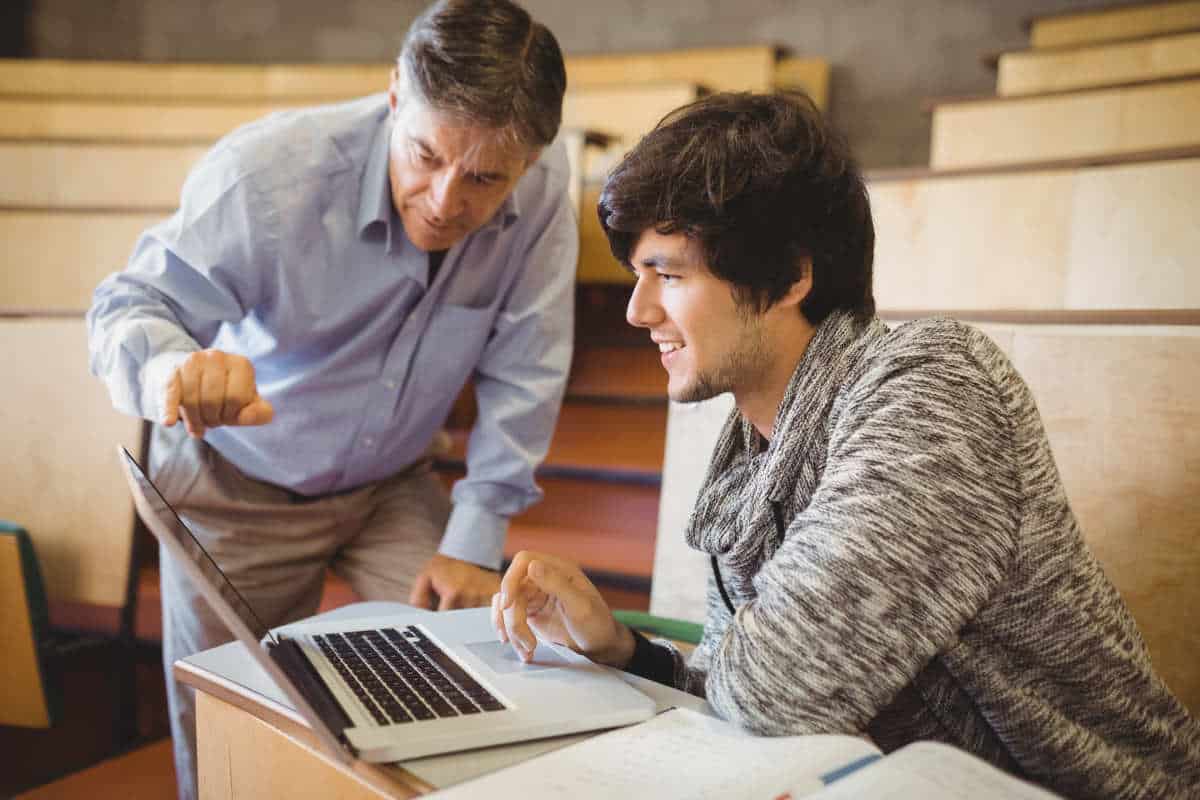 Xxx got an offer for Medicine from Oxford University! She is absolutely delighted. Thank you once again for being such an excellent tutor and helping make this happen. You always made her feel relaxed in the sessions even though she found them quite challenging and despite her initial opposition to Skype she always enjoyed talking with you. She certainly took on board everything you told her.
—Parent of a Sixth Form student
Xxx has an offer from Cambridge for Natural Sciences! We are very proud — she has worked hard. I hope she can get the grades. Thanks for all your help.
—Parent of a Sixth Form student
Xxx got into Lincoln College (Oxford University) for Medicine and she is absolutely delighted! I just wanted to say thank you to you also as the tuition process seemed very smooth and easy. Rob is an excellent tutor, very clear, patient, and very knowledgeable and Xxx really enjoyed the sessions with him. Thank you!
—Parent of a Sixth Form student