Oxbridge Admissions Tests: Gain the Advantage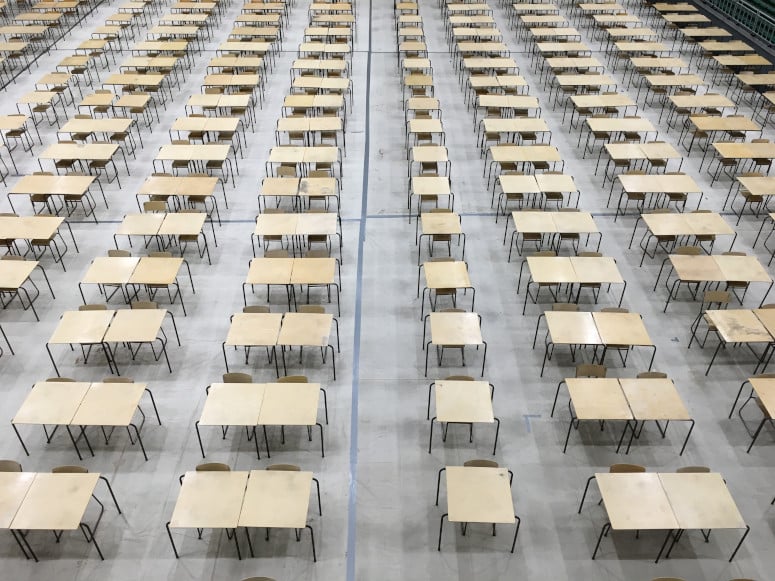 The admissions tests for Oxford and Cambridge are known to test the innate ability of students – yet students can still gain an advantage by preparing for them. Where the tests assess the skills and knowledge students naturally possess at this stage in their education, we know much of that aptitude has been gained through their dedication and discipline in their studies to date.
Hardworking students in the position of sitting the Oxbridge admissions tests can benefit now from insider knowledge and practical experience in taking them. To learn the distinct format of the test for their discipline, Oxford outlines the subject tests on their Admissions Tests webpage. Cambridge offers guidance on their Cambridge Assessment Admissions Testing (CAAT) site. A fact students may not know: Oxford's admissions tests are also administered by CAAT.
Oxford Tutors Admissions Events – October/November 2021
Oxford Tutors is running a 3-part series of free Oxbridge Admissions Webinars to give guidance and practical tips to those applying to Oxbridge. 
The first of these webinars, held last week, focused on Admissions Tests and
was met with an amazing turnout.
I
f you did not manage to attend, a recording is available on our
website
, alongside the webinars from our previous University Admissions series.
As part of Oxford Tutors' commitment to help widen access to top universities, these sessions will give participants expert, inside knowledge on how to master the admissions test stage and excel at the interview.
Join us
next Wednesday,
the 27 October, at 6pm BST for the next Free Webinar in our series – Interviewing for the Humanities –  where you will learn more about the interview process and be able to ask our Oxbridge experts any questions you may have.
Admissions Tests Practice Papers
To help applicants excel at the Admissions Test Stage, Oxford Tutors has produced a series of exclusive admissions test papers for Oxbridge, Law and Medicine. The series of test papers replicate exactly the style of the original paper, and are complete with a mark scheme, full worked solutions and a question-by-question video walk-through.
Our Admissions Tests are unique, offering new unseen questions and cannot be found anywhere else online. E
xpert tutors have created the papers based on the existing tests, and great care has been taken to match the structure, format and style of each paper.
Admissions Test Weekend – 22-23 October (Online)
This weekend, Oxford Tutors is running a complete weekend programme as preparation. During this immersive programme, students will receive 8 hours of tuition over two days, looking at the particulars of the examinations with an experienced Oxbridge expert. An additional mock exam with full mark scheme and video walkthrough will be offered at a reduced rate for students taking part in the weekend.
Access Oxbridge Expertise
Oxford Tutors is pleased to be offering all students access to Oxbridge expertise by way of these highly specialised digital events.

Students wishing to attend the Free Admissions Webinars can sign up here. To secure access to our Mock Admission Tests, click here.