Should your child learn to code?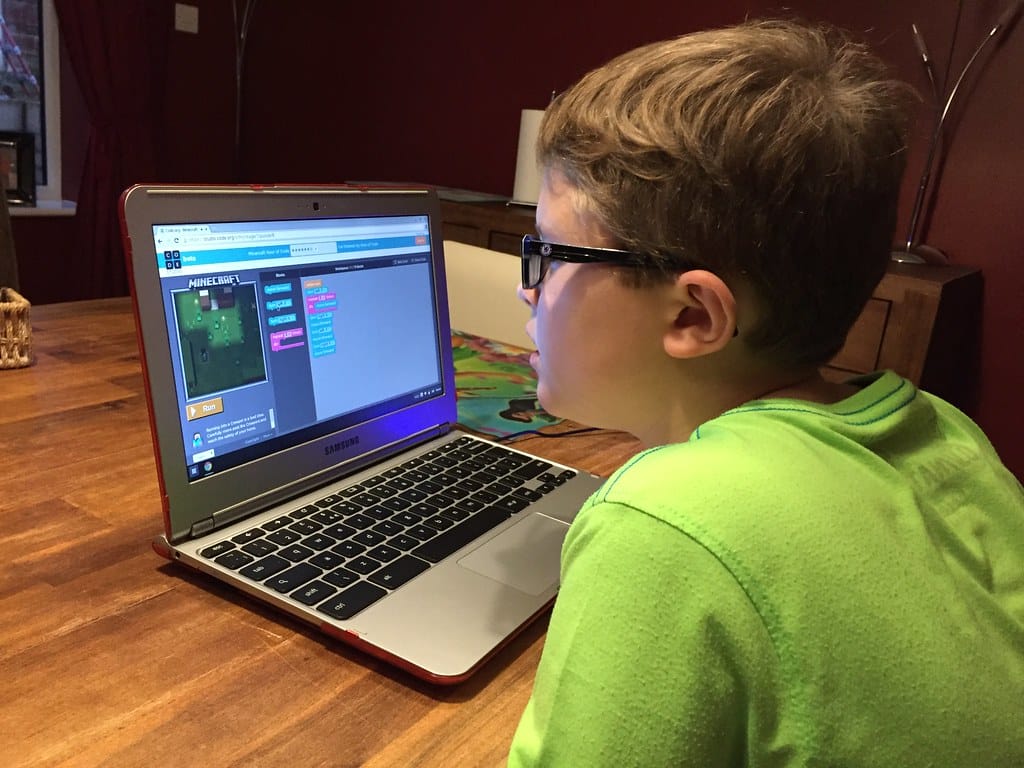 By 2030, an estimated 400-800 million jobs will be lost to automation. Therefore, the next few years will see a growing demand for people who can create and maintain the machines that will take over the workplace. Over the last few years, there has been a growing interest in coding both in schools and in the workplace. As a result, learning to code is becoming increasingly accessible for all ages, so in this first blog I will explain why I think it is worthwhile for young people to learn to code.
Coding allows young people to develop a better understanding of how the devices around them work. Coding is the language that devices use to communicate with one another, so by learning it you learn not only how to speak to devices in this language, but also gain an understanding of how they operate and how the processes we take for granted occur. This clearer understanding allows young people to ask, "how could I make this better?", which encourages them to take initiative and be proactive.
Today, children often start using technology from a young age, which results in them growing up with an intuitive understanding of how to manipulate devices to their needs. However, they are limited by the capability of the programs they are using. Coding lifts this restriction by giving them the tools to come up with their own programs to solve their own problems. Coming up with your own solution to a problem (where there are likely multiple correct ways to go about it) kindles creativity, which is a powerful skill to have, especially as it is often lacking from other STEM-related subjects in schools.
The process of coding is one of constant improvement. One begins with their first draft of a program, which will often fail to run the first time it is executed. To fix this, one learns how to systematically comb through the code line by line to find the problem and correct it. This is a very effective way of learning the language (making small mistakes repeatedly until you find a working solution) and it teaches persistence, as you have a clear goal which you are struggling towards and are repeatedly attempting to build a working solution.
To conclude, coding builds a deeper understanding of the inner workings of devices (which allows young people to be proactive and ask how they could improve them), creativity through working on open-ended problems, and persistence from repeatedly struggling towards a goal by making small mistakes until the correct answer is reached.