13+ Common Entrance, GCSE, A level

Boost grades and skills

Practise with experienced teachers
Book Now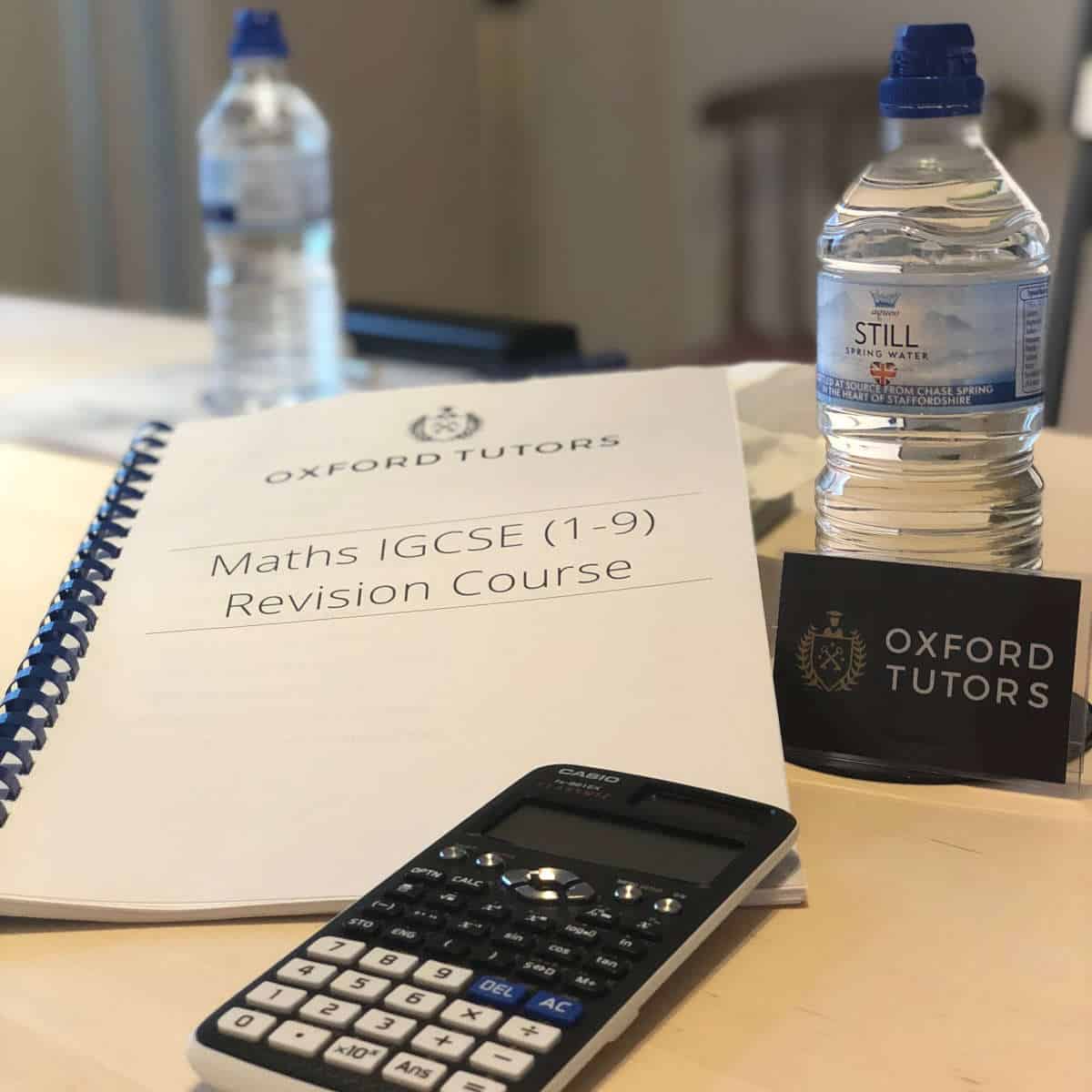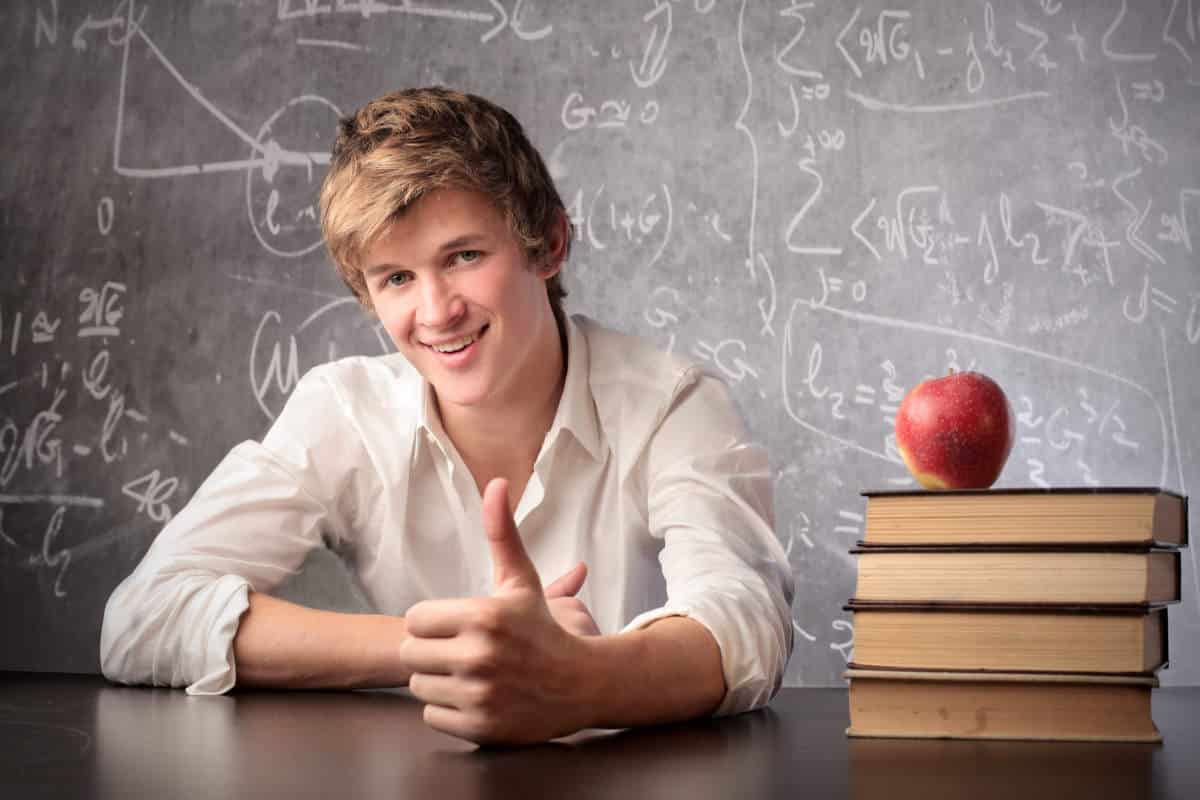 Course details
6th – 9th April
St Andrew's Church Conference Centre · Northmoor Road, Oxford, OX2 6UH
Led by effective, qualified teachers with many years' experience

Small groups with opportunities for individual help

Pre-course assessment so we can tailor the course to your needs

Detailed course notes and practice questions

Gain insights into the exam process from our teachers who are also experienced examiners

Your own personalised revision plan to take away – to ensure continuing improvement

Ultimately, the skills, understanding and confidence to achieve your goals!
Xxx had a truly great day on the IGCSE Maths Revision Course. I have tried to get her to say what she would improve but she said she really couldn't think of anything that she would change. The venue was perfect with a lovely garden to have breaks in, the timings perfect, the food does seem to have been a really wonderful highlight – maybe you could give some details of this in advance to advertise the delicious lunch and snacks! Also mention that they get given a pack with a workbook on the day. Xxx said it really helped her confidence and it was actually fun! The content was perfect, the group size worked well, the breaks well timed … Her feedback was all positive so thank you so much …
— Parent of a GCSE student
Wow! There is no single word that would put into context how great my tutors have been. The care they put in and the extent to which they will strive to make sure you understand every question is second to none. I ended up receiving an A in every subject, which would definitely not have been possible without them. With Oxford Tutors you get much more than just a tutor. You can really connect, due to their great ability to understand how to build self-confidence and to comprehend where people are struggling. In my opinion they have exceeded every expectation I had.
— A level student
To register your interest, please
complete the form alongside
call us on 01865 655660
Easter Revision Course Booking Form
To register your interest, please
complete the form alongside
call us on 01865 655660
Easter Revision Course Booking Form