Oxbridge Mock Interview Days
Join our Online Interview Preparation Course!
Three or six Online Mock Interviews

Each interview is followed by verbal feedback

A written report will be emailed to you after the Interview Day

Oxbridge Interview presentation by an ex-Oxford University Admissions Officer

Interactive Mock Interview demonstration — we'll watch some interviews together and discuss the good and bad points of each

Interviewers are experienced Oxford and Cambridge graduates and senior undergraduates

Interviewers have up-to-date knowledge of the interview process and life at Oxford and Cambridge
I felt so much more confident at my Cambridge interviews having had a number of practice interviews beforehand. Tackling unfamiliar questions asked by people I didn't know helped me to overcome nerves and feel more relaxed on the actual interview day. The feedback and interview tips were really useful too. With an offer for Natural Sciences at Cambridge, I can certainly recommend Oxford Tutors.
— Successful applicant (starting October 2020)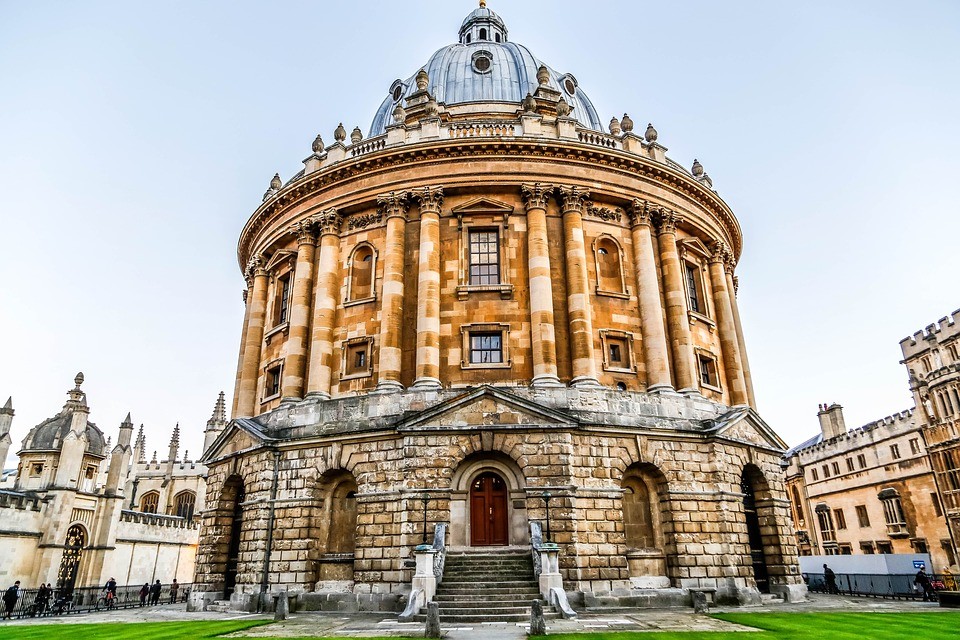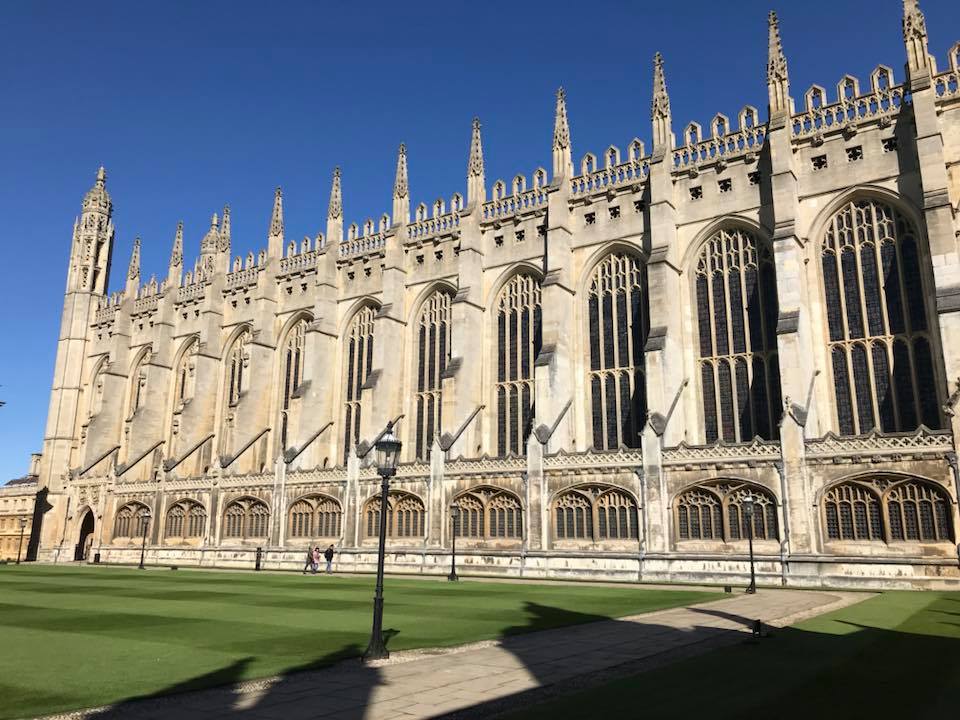 Course details
Dates in November 2021 tbc
Online
10 am – 4.30 pm
One day (3 interviews)
Two days (6 interviews)
Free cancellation if you are not invited for an interview
Book now
Bursary places available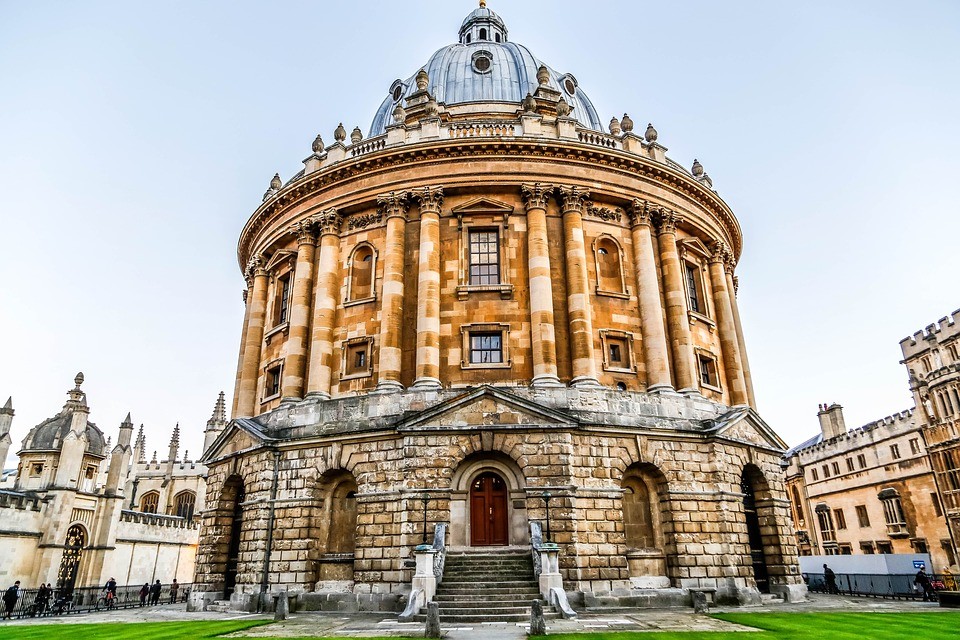 Course details
Dates in November 2021 tbc
Online
10 am – 4.30 pm
One day (3 interviews)
Two days (6 interviews)
Free cancellation if you are not invited for an interview
Book now