11+, 13+, GCSE, A Level and IB
Proper Planning Prevents Poor Performance!
Please tell us more about what your child needs.
We'll be in touch to discuss how we can help with a tuition plan.
Subject specialist one-to-one tuition from £48 per hour.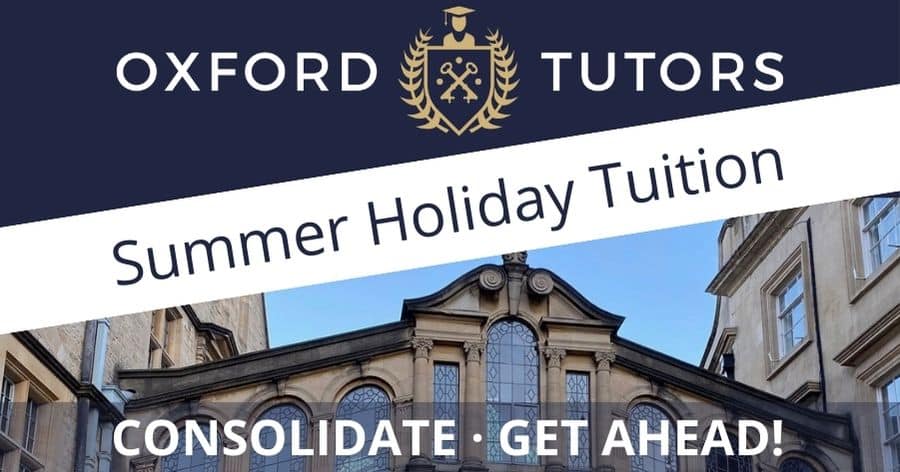 To register your interest, please
complete the form
call us on +44 (0)1865 655660
What our Parents and Students say
Just to let you know that our son felt he did well on his exams. I really believe that the sessions with yourself were a massive help in preparation. He was definitely more confident and more informed to what would be expected. He himself said it was a massive help! Thank so much for your input – I hope his future teachers teach with as much enthusiasm and engagement.
—Parent of an 11+ student
Excellent! With Sally's help, my daughter turned her centre-assessed D for History A-level into an A in the October exam. My daughter particularly wanted to improve her essay writing skills. Sally set regular work, which was promptly graded with feedback provided during the next session. The sessions were upbeat and focused, and kept my daughter motivated to work hard. Apart from the marvellous result, it was particularly wonderful to see how Sally returned in my daughter the confidence that had been eroded at school.
—Parent of an A level student
Our son got a 5 in his GCSE Maths (the highest you can get on the Foundation paper), so he passed. So I just wanted to thank you very much for your help. He was thrilled. I'm sure you are busy getting lots of Maths boffins into Oxbridge, but I have to say it is equally impressive (if not more so) that you can help to get someone who really struggles with Maths through GCSE. So thank you!
—Parent of a GCSE student