GCSE Maths revision — live on Zoom
As part of our commitment to keeping children learning constructively during the UK lockdown, the professional team from Oxford Tutors will revise GCSE Maths topics and work through past exam questions, live each week on Zoom.
Improve confidence and boost grades!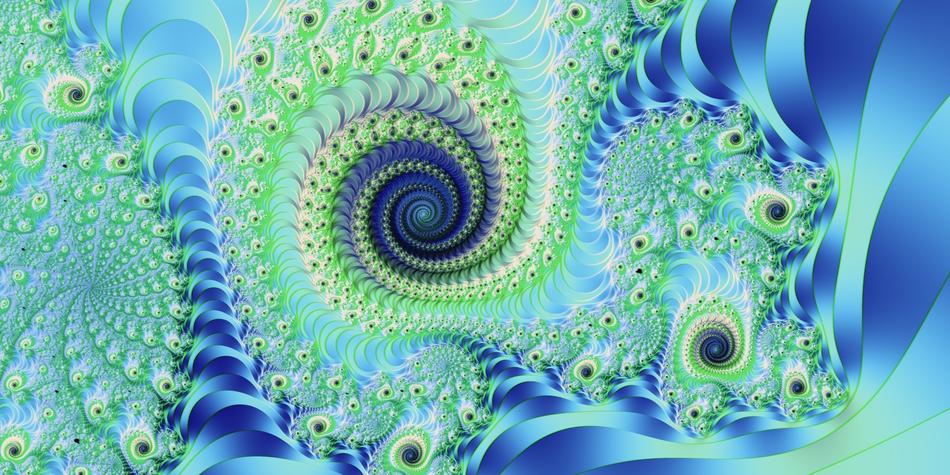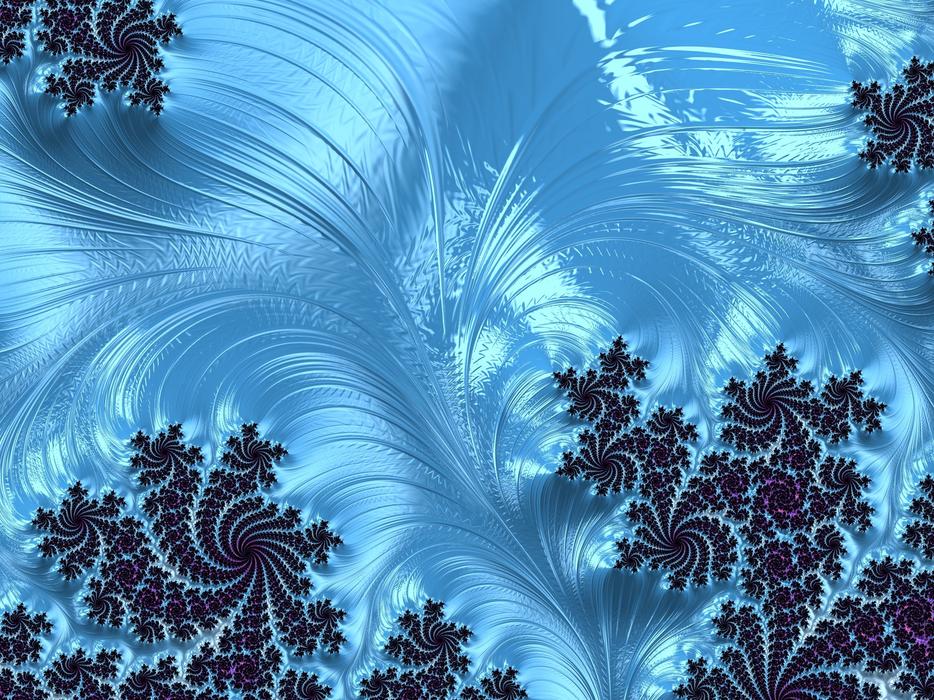 Upcoming Workshops
This series of free Online GCSE Maths Workshops has come to an end with the reopening of schools after lockdown.
We thoroughly enjoyed working with over 100 students — if you attended the workshops, well done!
See Videos of past workshops
Visit our Facebook page
Our son is so much more confident and seems to really enjoy Maths now. His last scores were 97% and 87% which he was thrilled about, a far cry from his usual 67%. So, thank you so much for really supporting him in regaining his confidence and love of the subject; he is determined to do it for A level.
—Parent of a GCSE student
My tutor's personal and thorough teaching style has been without a doubt a deciding factor towards my being accepted to study at Imperial. He is an excellent teacher and a life mentor who will undoubtedly guide any student towards reaching his/her full potential, inspiring confidence and ultimately excellence.
—Student (International Baccalaureate, Maths Higher Level)
I am a former pupil of Oxford Tutors and I have nothing but praise for them. My tutor turned my GCSE into an A* and gave me the confidence to carry on Mathematics into A level. They provide clear and effective tutoring for all levels. You can't find better and hence I've decided to write this review. Fantastic!
—Student (GCSE and A-level)