Oxbridge Admissions Test Weekend
Gain that extra advantage!
Our intensive Admissions Test Course is led by experienced Oxbridge experts
BMAT, CTMUA, ECAA, ELAT, ENGAA, LNAT, MAT, NSAA, PAT, TSA and more
Get insider hints and tips on exam technique

Ensure a successful time-management strategy

Secure foundational skills and knowledge

Boost confidence and feel well-prepared
Book now!
Course details
Dates   22-23 October 2022
Times   10-12 and 1-3 pm
Location   Online
Course fee   tbc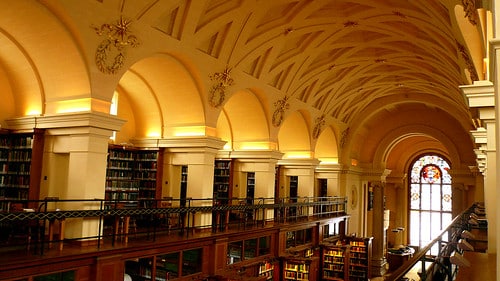 8 hours of intensive tuition over two days

An invigilated mock exam replicating test conditions

Review your exam with an experienced Oxbridge expert

Get a personalised action plan, with extension work and support for next steps

Add a further mock exam with full mark scheme and video walkthrough at a specially reduced rate
Timetable for the weekend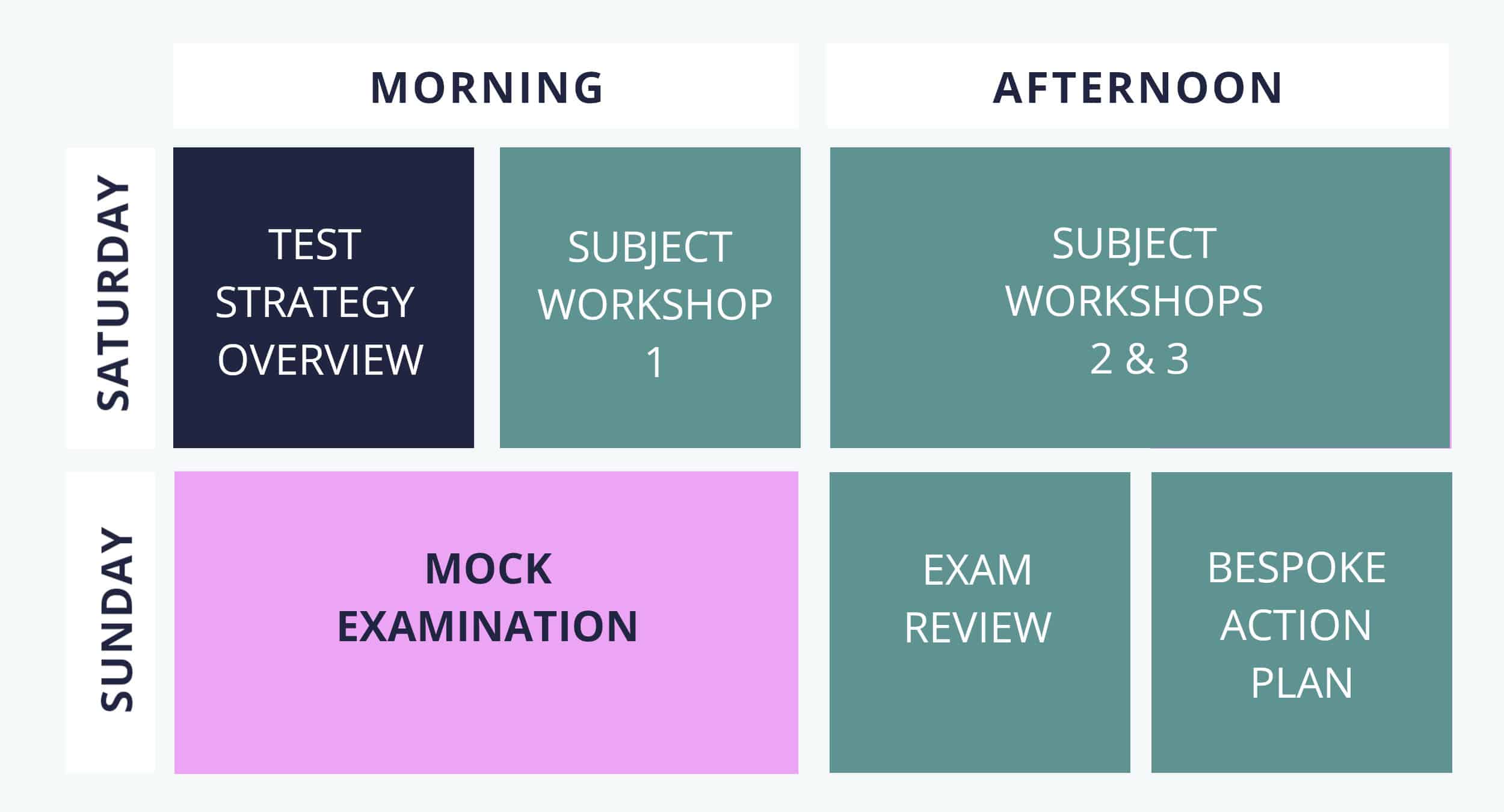 To reserve your place, please
complete the form alongside
call us on +44 (0)1865 655660
Oxbridge Admissions Test Weekend
Our next Admissions Tests Weekend will run on 22-23 October 2022.
To register your interest, please call Alice, Freya and Joe on 01865 655660 (select option 2 for Oxbridge) or email info@oxfordtutors.com with your contact details and the course you would like to attend.