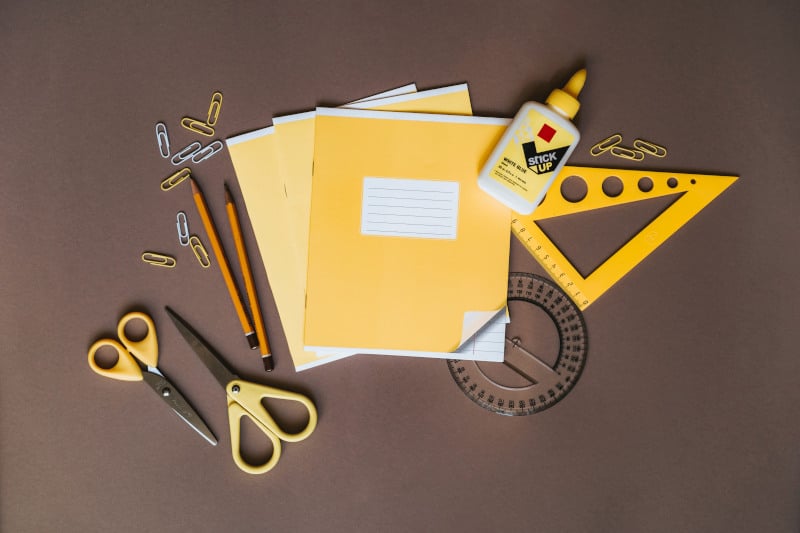 With renewed energy following a more joyful and relaxed summer, the return to school this September is a hopeful one. The academic year is underway and presenting students with the fresh start they need to make a success of their studies, particularly given the great challenges of the past 18 months. Schools know better now how to manage and mitigate the risks associated with the pandemic, and as a result, students and teachers will experience fewer restrictions on classroom interactions, encouraging greater enjoyment and progress.
September brings with it a sense of newness that students can harness in their quest to achieve. At the start of the year, students tend to feel more mature as they find themselves in a new and higher year not yet experienced. The return to school means new clothes, bags and diaries – fresh pens and pristine notebooks that present opportunities for growing knowledge and developing skills. As they begin new modules and texts in their courses, there is the distinct possibility that they master these new topics, and might even discover a subject they truly love.
The freshness of this time creates momentum that students can use to their advantage. In the first half term, teachers are laying the foundations for their courses and beginning to delve into new units. In these early days, assessments will be shorter and fewer as teachers work to set manageable tasks that will help them gain solid first impressions of students and gauge their current skill level. This stretch of weeks is less pressured and gives students time to organise their timetable and resources for the crunch times ahead. Pupils of all years can use this time to consider where they were at the end of last year in each of their subjects, and what their targets were as they reached the summer.
For those in exam years, this is a crucial window to take stock of last year and register what skills and topics they may still find challenging in their course to date. Students all over the UK experienced the intense challenges of virtual school during lockdown; many of them found it difficult to tackle topics and to progress while learning remotely. If there are knowledge gaps, now is the perfect time to address them. Exam-year students need to plan to strike a balance between learning this year's material and revising last year's texts and topics, and these earliest weeks of the school year provide the chance to approach teachers for help with catching up.
The energy of September can be optimised by engaging a tutor, and the value added by tutoring is potentially limitless. With focused attention and support, targeting the topics and skills they most need help with, students gain confidence and proficiency both in those areas and across the curriculum. With tutors as learning role models, tutoring has the potential to ignite longer-term interests in subjects. Discovering new abilities through tuition increases the enjoyment of learning, encouraging students to aspire and achieve.
With its academic associations, September is considered by many to be the other January of the calendar year – a time to feel new and start fresh. As such, September encourages students to resolve to succeed in developing and optimising themselves. It's a time for them to feel hopeful and optimistic that they can achieve their academic goals in the very promising year that lies ahead.